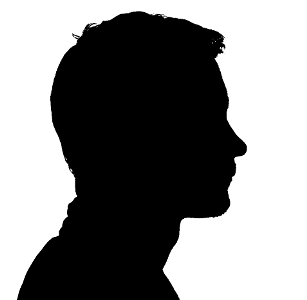 James Crook:
wrote the code for theming Audacity
®
, and created the dark theme. He also made many small tweaks to code to make the flow in using DarkAudacity better. James Crook is a long time contributor to Audacity.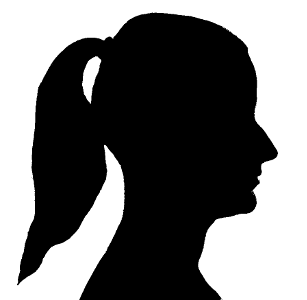 Other contributor:
made the video tutorials.
See also this page on this site on
inspirational
work that inspired the new dark theme. The
full credits
for Audacity are on the Audacity website.
Next: Videos